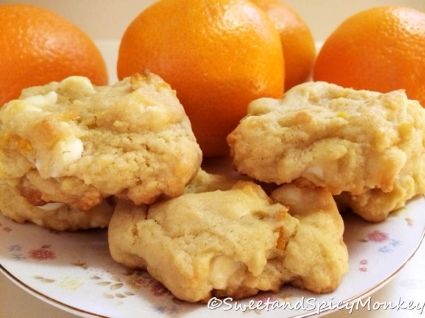 The sun is shining, the weather is warming up outside, which means spring is just around the corner. As with the changing of the seasons, the fruit selection in my local store is changing too. I'm seeing more fruit like strawberries, blueberries, and oranges. And I must say, the oranges caught my eye the other day and I just had to have them!
Now one thing I often do when going to the store is forget to bring in my glasses. Oh, I have a pair in my car but sometimes they get left behind. You'd think I would know better by now since I can't read a thing without them! Anyhow, as I was looking at the orange selection, I knew I wanted a seedless orange but I couldn't read the labels that were provided. So, I just grabbed a bag of Cara Cara oranges and hoped for the best!
I have never heard of nor have I ever ate a Cara Cara orange, but they looked good so that's what got me to pick them. Much to my surprise when I got home, the Cara Cara oranges are a seedless orange. Yay, I got lucky! Those four leaf clovers are really showing their stuff!
I came across an orange creamsicle cookie recipe from
Christy's website
that these oranges will be great for, with orange zest and white chocolate chips, a little taste of both spring and summer.
As usual, I added my own spin to Christy's recipe by adding orange concentrate for more orange flavor and corn starch for more fluffy cookies.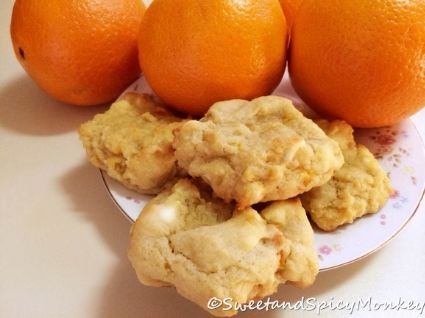 These cookies will definitely take you back to when you were a kid.
Orange Creamsicle Cookies
Ingredients
2 and ½ cup all-purpose flour
2 Tablespoons corn starch
¾ teaspoon baking soda
½ teaspoon salt
1 cup butter, unsalted, softened to room temperature
½ cup granulated sugar
½ cup brown sugar, packed
1 teaspoon vanilla extract
6 Tablespoon orange concentrate, room temperature
1 large egg
2 Tablespoons orange zest
2 cups white chocolate chips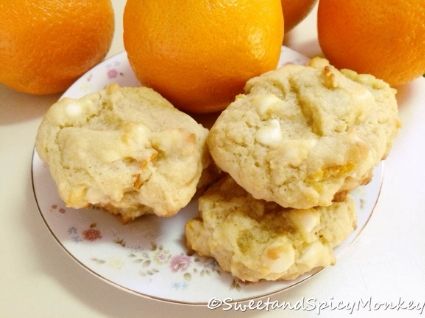 Directions
Preheat oven to 375F. Spray 2 cookies sheets with non-stick spray, wipe off excess with a paper towel.
In a medium bowl, add flour, corn starch, baking soda, and salt. Set aside.
In large mixing bowl, cream together butter, sugars, vanilla, and orange concentrate. Blend in egg and orange zest.
Slowly add in flour mixture until thoroughly blended. If mixture is too dry, add in a little water at a time until all ingredients are combined.
Drop dough mixture by tablespoonful onto prepared cookie sheet. *Be careful not to flatten cookies as this will make them dry.
Place cookie sheet into preheated oven and bake for 8-10 minutes. *Be careful not to brown cookies as this also dries out the cookie.
Remove cookies from oven and let cool on cookie sheet for 5 minutes before removing and placing on a wire rack where they can cool completely.
Can be stored in an airtight container up to 1 week.
Makes approximately 3 dozen (36 cookies).

Shared with Share it One More Time Party and featured at Share it One More Time Link Party April 12, 2014.
Shared on 06/12/2014 with Summer Celebration Link Party 06/12/2014
All content and images are property of Sweet and Spicy Monkey. Please do not reprint this content without my permission. If you wish to include this recipe on your site, please re-write in your own words and use your own photographs and link back to this post for the recipe.